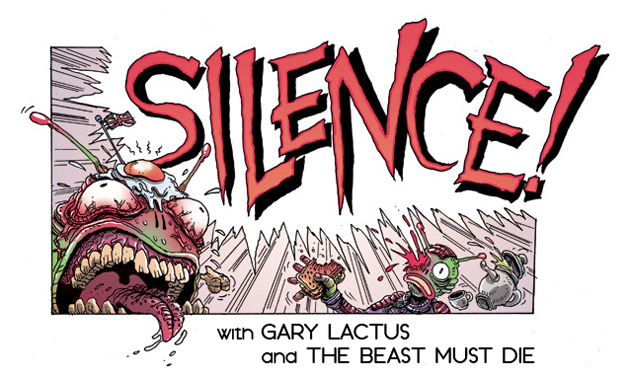 WHY DO WE STILL LIVE HERE, IN THIS REPULSIVE TOWN?
Blah blah blah fleshbags, Disembodied Narratorbot X-15735, podcastic postulations etc
BZZZZZZZZZZZZ>CLICK
<ITEM> No Silence! News, but much jinglage, in thanks to the financial resuscitations of the many SILENCERS out there. Beastman & Lactenberg come in from the cold next week, yes?
<ITEM> Sponsorship Special – The Beast Must Die (in his human skinbag form, Dan White) will be at this year's Free Comic Book Day at Gosh! Comics.
<ITEM>Wade up to your knees in comics in the Reviewniverse with 2000AD, Indigo Prime, Saga, Wolverine,    Batman, Avengers Arena, Walking Dead, Secret Service, Constantine, Hawkeye, X, Sex and a special consideration of giant cosmic toga-wearing baby, The Beyonder.
<ITEM> Then, wade a bit further out, till the broiling waters of the Hyperrevieniverse tickle your conkers…Avenging Spiderman, Age of Ultron, Avengers Assemble, Saucer Country, Thor, Uncanny X-Men and Fantastic Four.
AND NO MORE! So get out of here, go back to your flesh-pens and weep. Leave Disembodied Narratorbot X-15735 to his vintage basic-coding pornography and printer-ink martinis…
SILENCE! is proudly sponsored by the two greatest comics shops on the planet, DAVE'S COMICS of Brighton and GOSH COMICS of London.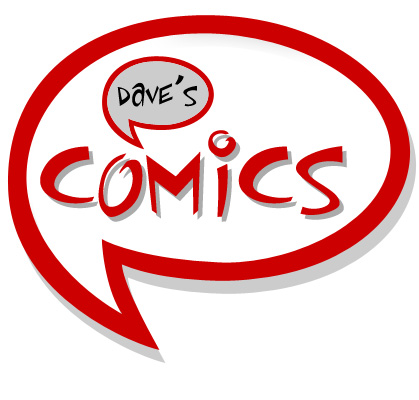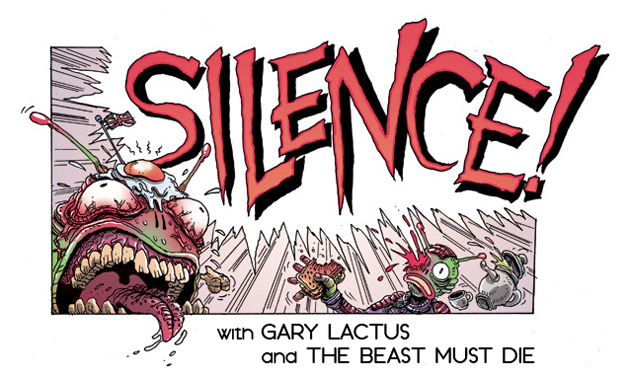 WHICH BRINGS ME BACK TO THAT HOT AND SWEATY CAGE, WITH THE WORN OUT MATTRESS AND THE POSTER OF BETTIE PAGE
<RUN JOKE CODE>
Knock knock.
Who is there?
It is Disembodied Narratorbot X-15735, surfing a wave of white noise and electro-magnetic distortion, bombarding the Earth with near lethal waves of of gamma radiation and ushering in the sleet-filled month of January with a sonic battering ram of comic-shaped opinions in the form of SILENCE! no.46.
That is who is there.
<END JOKE>
Now the time for the usual amusing preamble delivered just the way you like it is over, we can get to the nitty gritty of comicsism.
<ITEM> The SILENCE News has more hard-hitting journagasms from Danny Beastman and Gary Lactenberg.
<ITEM> Take my hand and we'll go foxtrotting into the Reviewniverse, taking in the sights of Change no.2 from Ales Kot and Morgan Jeske, The End Times of Bram and Ben, Repossessed, Fury, Earth 2, Secret Service, Action Comics, Walking Dead, Superior Spiderman, Thor, Wolverine, Avengers Arena, Legends Of The Dark Knight and Glory.
And that is your lot fleshy ones. Disembodied Narratorbot X-15735 is not here to nursemaid you. It's time you learnt to walk on your own. Get out of here! GET OUT!
SILENCE! is proudly sponsored by the two greatest comics shops on the planet, DAVE'S COMICS of Brighton and GOSH COMICS of London.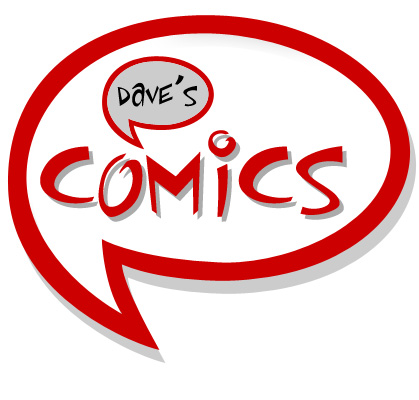 You can now subscribe from the itunes store. Search the podcasts section for "mindlessones" then you can subscribe, rate and review!!! Then promptly cancel as why would you want anything to do with this guff?
GET OUT OF THE ROAD YOU LITTLE FOOLS!
IN TODAY'S EAR-SCALDING INSTALLMENT: The Beast finds his life has taken on lashings of fully painted Euro-sauce, while Lactus drags his cosmic chassis from the sofa to the table!!! The Beast debuts his paean to internet fuckwittery 'Steve Dave is Online'. SILENCE! News comes and goes like a ship in the night, but not before the Greatest Jingle of All Time makes an appearance.
Finally the pusillanimous pairsome get onto the important business of comics. They discuss America's Got Powers from top British TV man, and all round alpha-nerd Jonathan Ross, SAGA no.2 from BKV and Fiona Staples. Lactus talks about Avengers Assemble and Avenging Spiderman and Avenging Avenginators vs X-Avengers (one of those is a fake, eagle-eyes!). Mark Millar and Dave 'The Rave' Gibbons' new spy tale the Secret Service is chewed and digested; Frankenstein Agent of SHADE is a thing, Casey & Fox's Haunt is too. Saucer County and the Shade – these are the things that little boys are made of… Lactus has a less yellow experience with Fantastic Four and then the Beast tackles the baffling but kinda brilliant Glamourpuss from Dave Sim in You Should Have Known Better.
All this and the second coming of Tupac Shakur? Surely not (don't call me Shirley) I didn't I said 'surely' (Oh. my mistake) That's okay Shirley.
Don't forget to click below for the SILENCE! gallery…
Read the rest of this entry »