BUT DON'T DESPAIR, THIS DAY WILL BE THEIR DAMNEDEST DAY
Nah, nah. Nope. Nu-uh. No way. Noooooooo sirreeeee. Nup. No-ew. Nein, Not in the slightest. No thanks. Nup.
Not feeling this blurb today.
No.
<ITEM> It's a magical week boys and girls! A special week. A SILENCE! week! And Gary Lactus & The Beast Must Die are here to build a city of comics for you to all live in.
<ITEM> Look I'm not even going to mess around – this is some seriously digressive ish. I mean…do these boys really think that this is anyway to run a podcast? Oh well – once more unto the breach…
<ITEM> Some cursory sponsorship, some in-depth discussion of Jamie Oliver and Sunday Brunch, and a bit of Dadmin. Then The Beast ushers in another ker-lassic episode of SILENCE!…Because the Film Has Started talking about Coherence, The Autopsy of Jane Doe and Kong of Skull Island.
<ITEM> Dragging their heels, the sadsack pair find themselves in the snowy wastes of the Anti-Reviewniverse! Then normal service resumes and they hit the Reviewniverse. 'Discussed' are Sooner or Later, Deadline, Jamie Hewlett, Nick Abadzis' Dream Logic, Skidmarks by Ilya, Tundra, Tales From The Hyperverse, Hastings, Mister Miracle, 2000AD Christmas special, and somehow more.
Jeez that'll do won't it?
<ITEM>
@silencepod
@frasergeesin
@thebeastmustdie
@bobsymindless
@kellykanayama
[email protected]
You can support us using
Patreon
if you like.
This edition of SILENCE! is proudly sponsored by the greatest comics shop on the planet, DAVE'S COMICS of Brighton. It's also sponsored the greatest comics shop on the planet GOSH! Comics of London.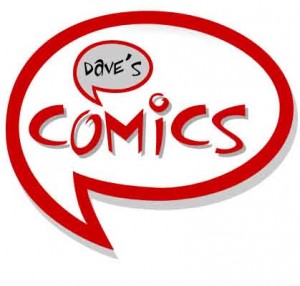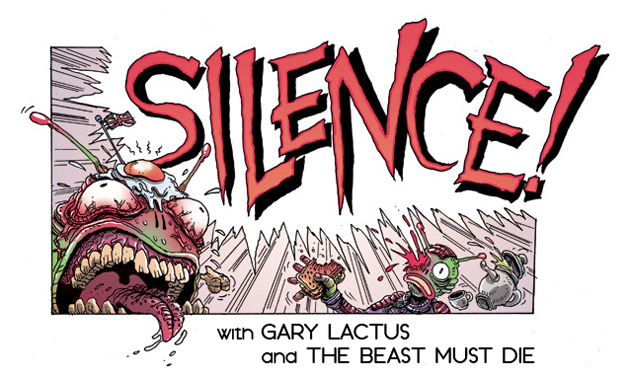 MMM…SKYSCRAPER, I LOVE YOU
Can't talk, busy busy busy! Disembodied Narratorbot X-15735 here to talk up the fleshy exploits of those lovable human rogues The Beast Must Die and Gary Lactus in their BOOM! WHIZZZ! BANG! extra special November 5th/Fireworks special (it isn't really special, but Disembodied Narratorbot X-15735 likes themes and was away last week – just imagine there are fireworks going off while you listen and all will be special times. WEEEEEEEEEEEE!)
<ITEM>
SILENCE! News with tales of treason and the All-Beard himself, Alan Moore no.1 teen heart throb.
<ITEM> Weekly Haul reviewing trash pamphlets a-go-go:
Action Comics Annual, Lot 13, Ghosts, Happy!, Masters of the Universe and TMNT annual, with digressionary discourse about Kevin Eastman and Tundra. Good times! Bad Times! Both Times!
<ITEM>
Silent Question comes from Hawkman and Aquaman, and includes answers such as Flaming Carrot, Shade The Changing Man, Legends Of The Dark Knight, and long lost Brit comic, Crisis.
<ITEM> Beast's Book at Bedtime isMarvel Comics the Untold Story from Sean Howe.
<ITEM> There are no more ITEMS!
Disembodied Narratorbot X-15735 OUT! (drops conceptual microphone and flounces offstage)
SILENCE! is proudly sponsored by the two greatest comics shops on the planet, DAVE'S COMICS of Brighton and GOSH COMICS of London.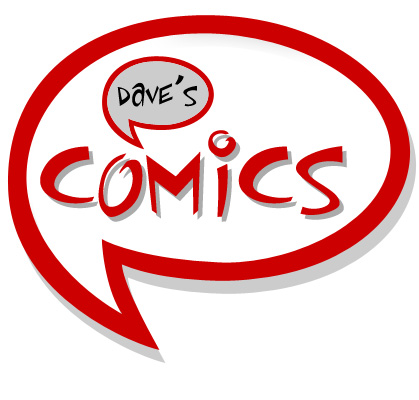 Click below for the SILENCE! Gallery…