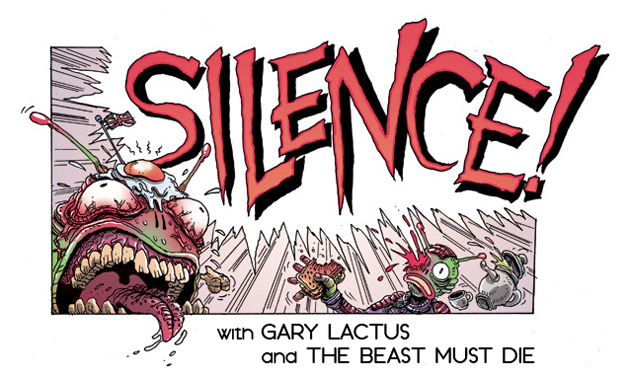 IN THE SEVENTIES, THERE WERE OSMONDS, LOTS OF LITTLE OSMONDS… EVERYWHERE
0001001000100001001000111110101010001001001000100010000010000011101000100100
100001000010001001000010001000100010010000000…
So fleshy speak is Disembodied Narratorbot X-15735's second language you know…see how you like it. Maybe sometimes YOU have to make the effort!
Ohhh, I can stay mad at you fleshy ones. Look at your little ruddy cheeks, and your fine, delicate nervous systems. Come on then, come and sit close to me while I run my diodes through your molecules and we listen to the hushed rogueish brogues of Gary Lactus & The Beast Must Die and…SILENCE!
<ITEM> SILENCE! News from the frontlines, sidelines and backlines of comics with handsome human walnut Gary Lactenberg, and spoiled rumpsteak Danny Deastman. Two words: Dead. Sidekick.
<ITEM> A quick obituary for British animation legend Bob Godfrey.
<ITEM> Slip sliding away into the Reviewniverse covering many many fine 4-colour fancies, such as: Batman Inc (Shhh, don't tell anyone about Robin), Happy!, Saga, Prophet, Black Beetle, FF, Hawkeye, Guardians Of The Galaxy, Uncanny X-Men, Avengers Arena, Young Avengers, Avenging Spiderman, Uncanny Avengers, Avengeavengeavengeavengeavengeavengeavengeavengeavengeavenge…. Sorry. Malfunction. Let me clear my throat…Thunderbolts, Mind MGMT and Baltimore: The Widow & The Tank.
Are we friends again? Good, then I will continue to ransack your hard drives…
See you next time.
SILENCE! is proudly sponsored by the two greatest comics shops on the planet, DAVE'S COMICS of Brighton and GOSH COMICS of London.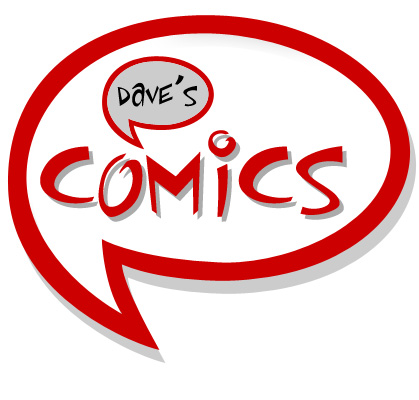 A Bob Godfrey gallery
DIY Cartoon kit

Roobarb

Henry's Cat