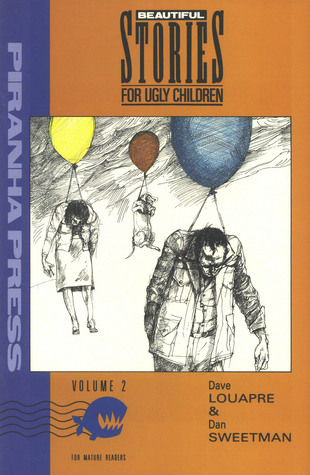 I'M DONE WITH ADULT MATTERS, I'M DOING THE CATAPULT, I'VE BEEN MEANING TO GET OUT OF HOLLYWOOD

In my day, a blurb were something you could be proud of. These new fangled blurbs? Pfeh! No-one even tries anymore. Time was, a blurb would be the work of a craftsman. Man could spend 20 years learning the blurb trade before he was even allowed to put pen to page. Now? Any chancer can write a blurb – just string a load of nonsense together and then it's pens down, off to play squash, or drink a Perrier or what have you. Disgusting. My father's spinning in hos grave every time one of these new blurbs gets written. Poor old dad. What a world.
What a world.
<ITEM> It's a brand new SILENCE! As regular as clockwork. If that clock is broken and at the botto of a pond. Gary Lactus & The Beast Must Die coming at you live (not live) and direct (circuitously).
<ITEM>Sponsorship in this brave new hellscape – what does it look like? FIND OUT HERE
<ITEM>Sad news, Thought Bubble 2020 is cancelled, but find out here about all the great comics that Gary and The Beast WOULD have been debuting at the con.
<ITEM> Reviewniverse time, and it's a big juicy chat about Beautiful Stories For Ugly Children, The Far Side, Captain Victory, Stray Bullets, Piranha Press, Billionaire's Island, Todd McFarlane's Spiderman, Tomorrow, Documentary Now and more more more (more).
<ITEM> Who is, what is…The Savage Beast???
@frasergeesin
@thebeastmustdie
You can support us using
Patreon
if you like.
This edition of SILENCE! is proudly sponsored by the greatest comics shop on the planet, DAVE'S COMICS of Brighton. It's also sponsored the greatest comics shop on the planet GOSH! Comics of London.