As promised, here's the Gilbert Shelton interview what I done with Tymbus when he came to Brighton to promote his Fabulous Furry Freak Brothers Omnibus.  In this podcast he talks about the Freak Brothers, Robert Crumb, Bungee Jumping and lots more.
Mr Shelton is considered by many to be one of the world's most influential underground cartoonists. You should listen!
Look here!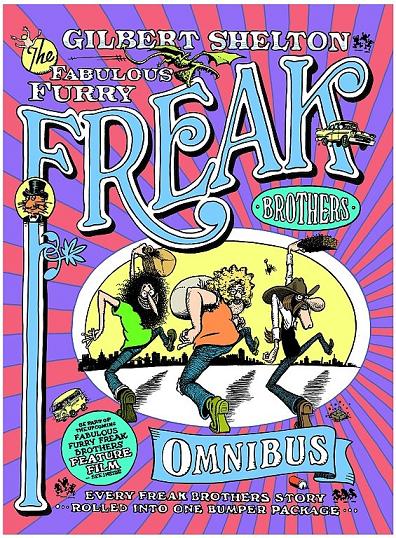 That's the recently published Fabulous Furry Freak Brothers Omnibus! It's got every single Freak Brothers adventure ever published plus a couple of previously unseen pages. Tymbus and I interviewed creator and underground comics legend, Gilbert Shelton and will be casting that pod in due course. First up though is this chat with Knockabout's Tony Bennett.