This week, Tymbus talked to me about the following very important subjects whilst I punished him:
Dark Avengers #1
Simpsons Comics #150
The Strange Deaths of Batman
Mr. Terrific
This happens in Dark Avengers#1
These are from DC's recent, Strange Deaths of Batman collection.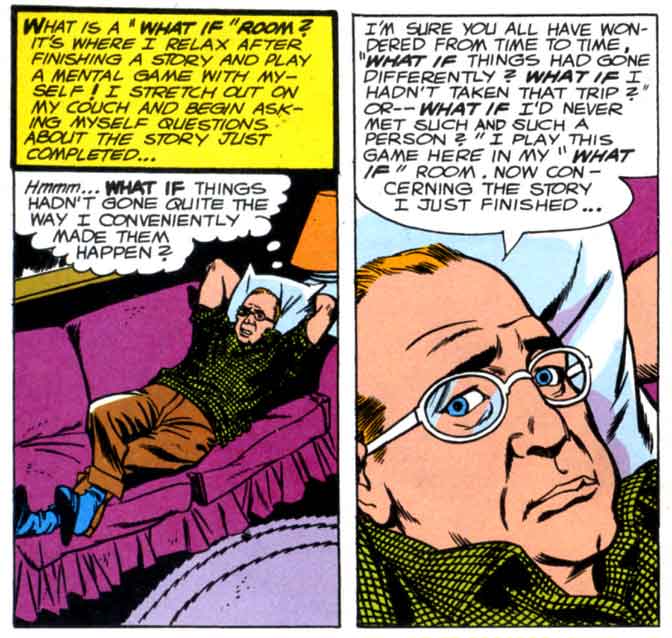 King Lex!
Sexy Catwoman!  Hubba-Hubba! (edited for content).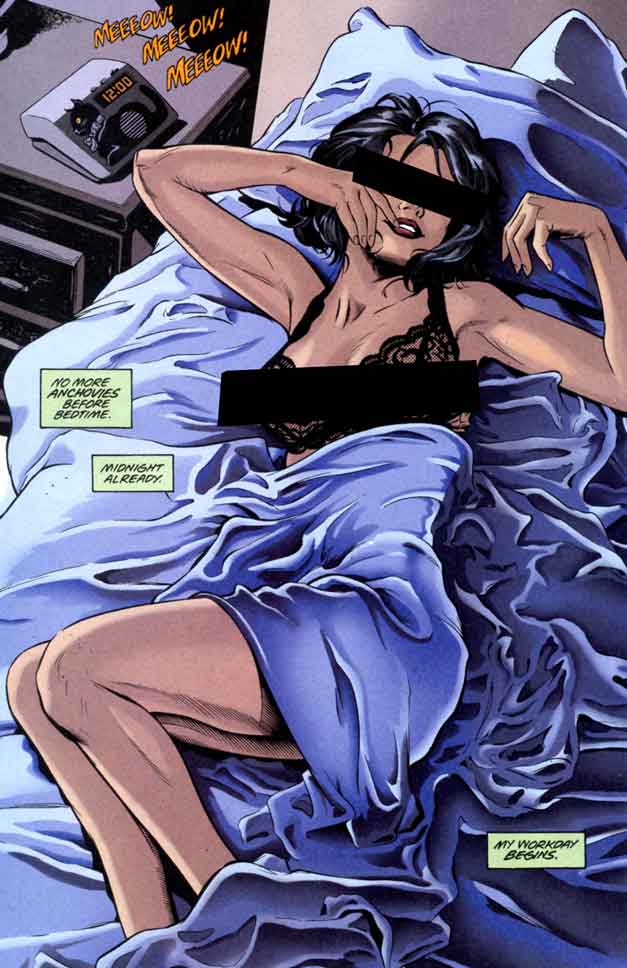 Mr. Terrific!!!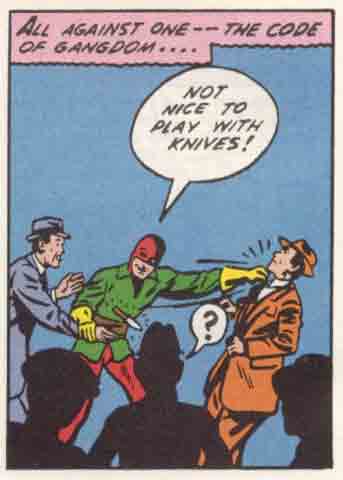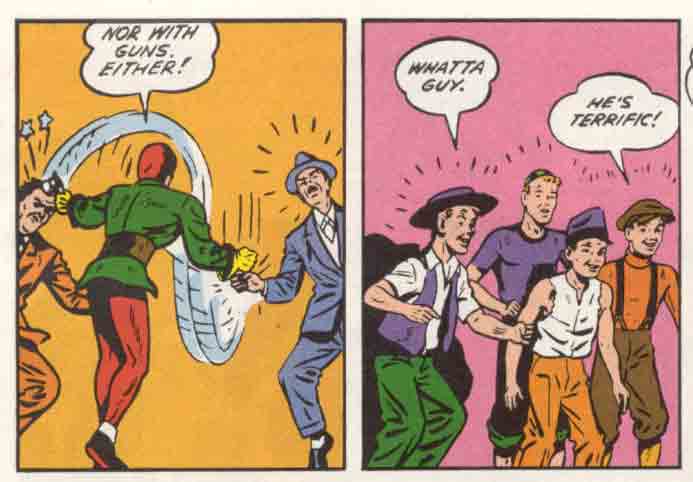 Share on Facebook