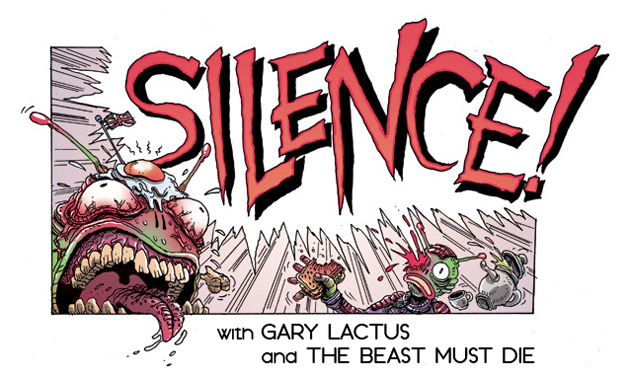 THREE MORE DAYS TILL HALLOWEEN, HALLOWEEN, HALLOWEEN,  THREE MORE DAYS TILL HALLOWEEN, SILVER SHAMROCK…
 Welcome fleshlings to a very special HALLOWEEEEEEEEN edition of SILENCE!
Captain Howdy here! Or is it Pipes? Or could it be Zool? Who knows – we are legion, we are many! We're standing in for Disembodied Narratorbot X-15735, who is away getting it's ram waxed. I hope you're ready for the most heart-tingling, spine stopping episode yet?? NO? Well tough, IT'S HAPPENING NOW!
Lactus is in his haunted space ship and the Beast is safely ensconced in a nice Cabin in the Woods, and they bring you blood-curdling reviews of…
Multiple Warheads and Prophet from Brandon Graham, Captain Marvel, Batman Inc, Amazing Spiderman, The Shadow and top Pirate Shonen hi-jinks with One Piece. Lactus bids a teary farewell to his Man Vs Comics experiment with AVX: Consequences, and the END OF AN ERA is reached as Incredible Hulk, Captain America and FF all have their final issues! NOOOOOOOOO!!!!!!!!!
There's a special song dedicated to M.O.D.O.K, and Alan Moore hit single in The Silence News and the Silent Question comes straight from the graveyard with Spike from Buffy, and answers including Judge Dredd, Quantum Leap and Roseanne(?)
Oh and let's not forget Mr Intestine-face….
It's all here on the ONLY possessed podcast on the internet, SILENCE!
SILENCE! is proudly sponsored by the two greatest comics shops on the planet, DAVE'S COMICS of Brighton and GOSH COMICS of London.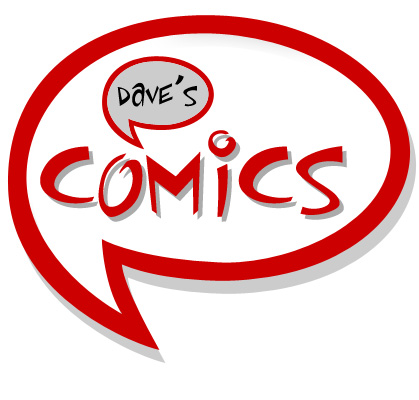 Click below for the SILENCE! Gallery…