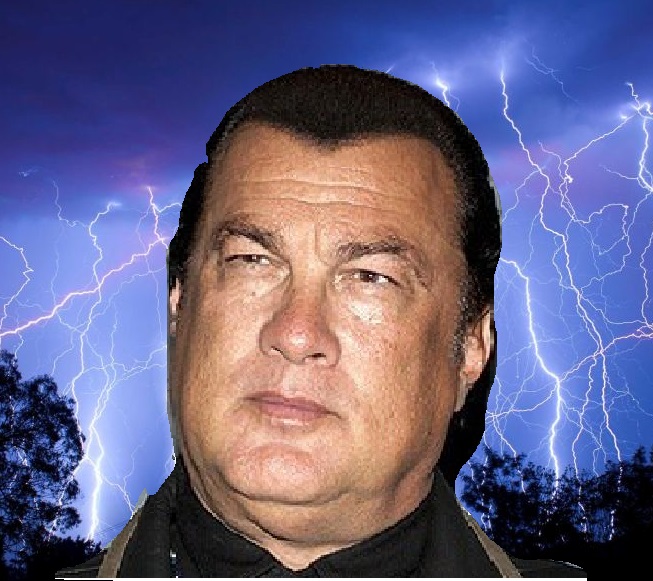 I USED TO BE CARRIED IN THE ARMS OF CHEERLEADERS
Well isn't this swell? All of us, in the same hot-tub. First time in 5 years since we were all in our trunks. Just splendid….Hey! Those bubbles aren't from the jets! You get the hell out right now! And stick the internet on when you do so we can listen to the latest SILENCE! (The comics lifestyle magazine chat show).
<ITEM> Take a long luxurious preamble with Gary Lactus and The Beast Must Die before the arrival of speshul guessed Bobsy,  After a gentle stroll through the Sponsorship gardens, you can gaze out across the glorious expanses of SILENCE!..Because The Film Has Started with Gary's review of Star Wars: Rogue One and the roast dinner following it; also Lady Ms Beast's text review of Batman Vs Superman, plus some recommendations of The Man In The High Castle and Search Party.
<ITEM> The main event kicks off with the arrival of the everlovin' blue-eyed Bobsy and after a quick takedown of Sherlock, plus some thoroughly depressing SILENCE! News, the three plunge groin-first into the Reviewniverse.,, taking in the sights and smells of Superman: Multiplicity, CIA propoganda, Steven Segal, Resident Alien, Copra: Round 4, Hawkeye, Prez TPB, The Unstoppable Wasp, US Avengers, Sexy Batman, Shade The Changing Girl, Mother Panic and a whole slap-bass solo more.
BIDID-DIDDLE-BIDDDDLEEEOOOOOOOOOOOWWWWWW!!!!!!
(credits roll)
@silencepod
You can support us using
Patreon
if you like.
This edition of SILENCE! is proudly sponsored by the greatest comics shop on the planet, DAVE'S COMICS of Brighton. It's also sponsored the greatest comics shop on the planet GOSH! Comics of London.